What Our
Clients & Partners

Say...
Tom has been a fantastic resource for mortgage solutions for my clients. With very diversified options for his buyers, Tom provides great opportunities for my clients at very competitive rates. Tom has a deep knowledge on the business and underwriters requirements. Tom thinks outside of the box when needed as every loan seems to have little nuances that put stress on other loan officers. Tom is calm, upfront and honest in his dealings. Tom has been a go-to guy for me on transactions because I know he can get things done. -Bryan VantHof
From the first time my wife and I sat down with Tom we knew he was the right guy for our home mortgage needs. Tom went above and beyond from lining up a trusted Realtor, Home inspector and Insurance Agent. We would recommend Tom to Friends and Family anytime. -Curtis Slepica
Tom is both reliable and dependable.He is very approachable and available to answer any questions that you may have. He is an excellent guide and I recommend him without reservation. -Varun Sachdev
(TJ) Thomas Ahles works very diligent and professional to help my wife and I to purchase our first home. He had a very positive attitude throughout the entire process. I would recommend his services to anyone seeking financing to purchase a home. He worked very hard for my family and I. -Phil Tyler
TJ is one of the best managers and Mortgage professionals that I have worked with. He has great communication skills and a wealth of industry knowledge. His consistent work ethic and his stay until the job gets done attitude sets him apart from the rest of the industry. I would highly recommend TJ to any Mortgage professional or agent. -Ryan Juliot
I have never had good luck hiring or going into business with friends or family. TJ proved me wrong in so many ways. From the beginning he made the preapproval process easy. He got to know us and he only needed to show us a few homes before we made a decision. He faught hard for the best price, leverage his entire team to make sure all the rough spots were ironed out and we knew exactly what we were getting ourselves into regarding the property and closing was a breeze. At the end of the day, any agent can show you the house of your dreams, but only a few can make it a reality - its all the little things that make a difference. TJ and his team went above and beyond and hands down - I would recommend him to anyone that wants the very best! -Andrew Fernholz
Submit Your Review!
We'd love to hear from you! Use this form to send over details about your experience with our mortgage team.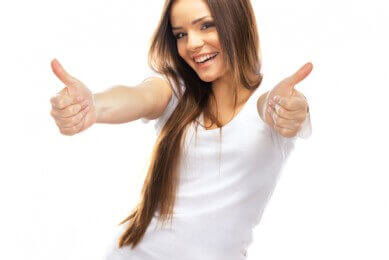 Get Your FREE Pre-Approval Letter Now!