Thanks for stopping by.

About Tom Ahles...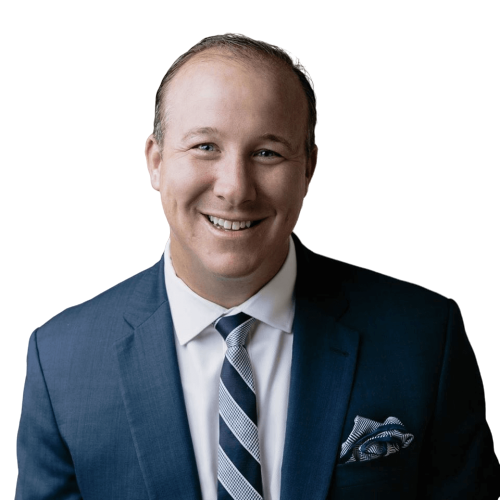 I have been in finance for over 19 years and know the industry and market that I work to give my clients the best that's available. I am fully licensed on a state and national level and look forward to helping my clients not only get the best deal but feel comfortable through the lending process.
Experience is everything in this industry and as a top 1% originator in the country I have had the experience of all facets of mortgage lending to help you or your client get to the closing table.
Use This Moving Truck FREE, When you finance with Us!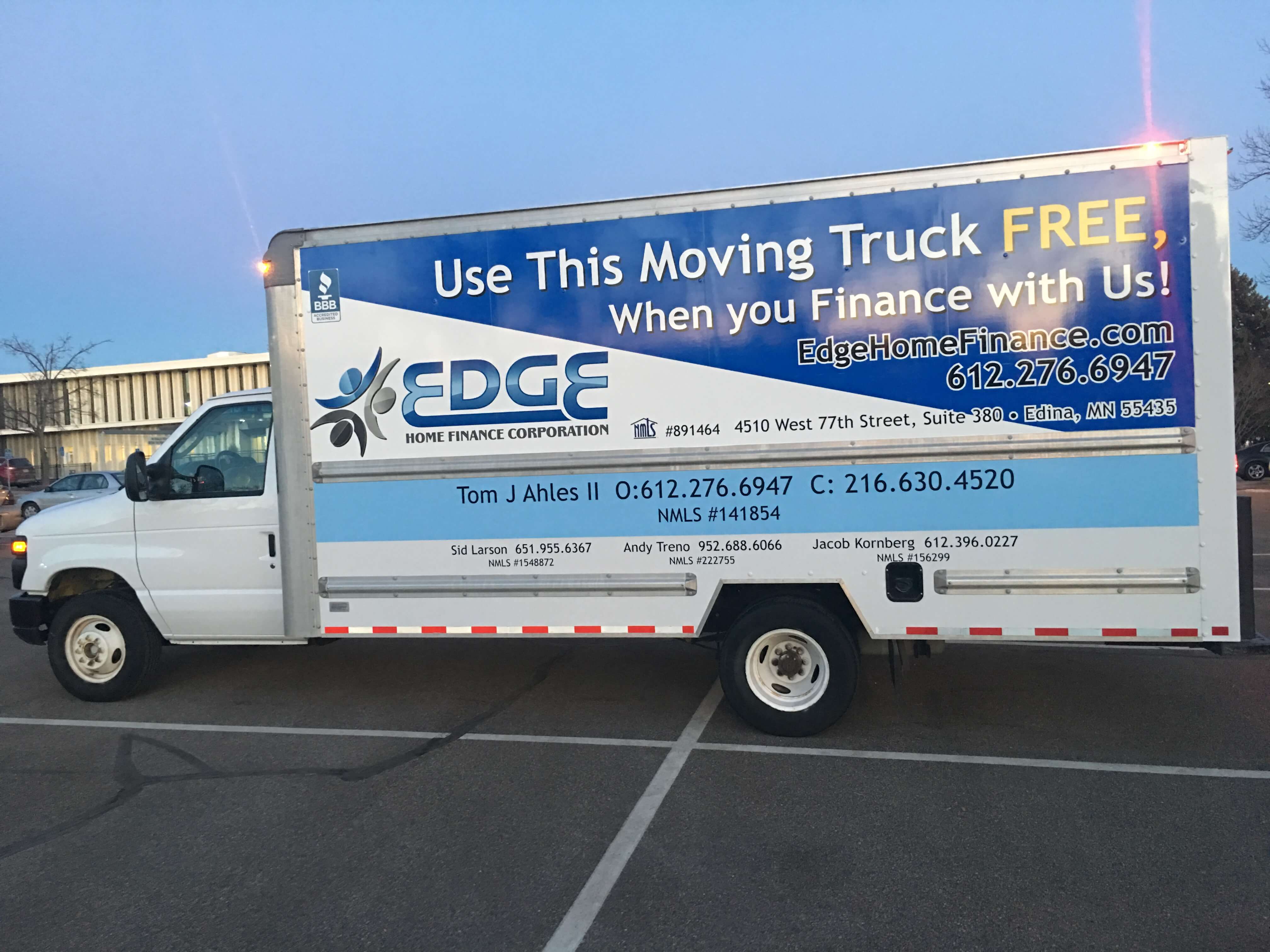 Get Your FREE Mortgage Rate Quote!